Upcoming Events
Please Note: We have returned to our regular worship schedule time of 10:45 AM on Sundays.
Saturday, October 7 at 2:00 PM - Pet Blessing Service
Tuesday, October 31 from 6:00 - 8:00 PM - We will be hosting the Carnegie Science Center and "Trunk or Treat. We will be making ice cream with liquid nitrogen!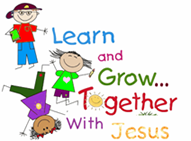 Do not be overcome by evil, but overcome evil with good.
Romans 12:21